World Services offers the best in languages services throughout the nation. We are a company from which you can expect to receive professional and reliable languages services.
Mission Statement
To assist industry professionals with
all languages services needs while providing accurate services through our
network of credentialed qualified professionals.
World Services Is a secure mode of providing languages services to all of your clients nationwide. We have recognized how important communication is to the process of identifying and managing claims. Our goal is to assist our customers with cost-containment measures while surpassing your service expectations.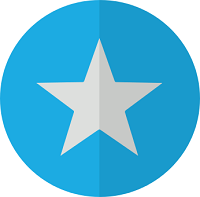 Quality and Efficient Services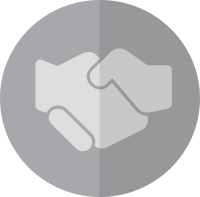 Seamless Referral Process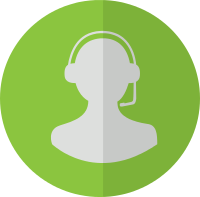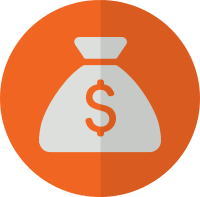 Reduction of Overall Claim Cost Through Cost Savings